For some couples, choosing the first dance song is a walk in the park because they have "their song". For others, it is more challenging for one or more reasons. Maybe one partner loves the blues, and the other is a metal head. Some may also be overwhelmed by the numerous great options to choose from.
If you are looking for your perfect first dance song or a good list of potential songs to choose from, we have five helpful pointers for you.
1. Special Moments
In your relationship, you've had some memorable moments. Think back to the special events you've attended such as a festival, great concert or even a holiday. You can choose a song that reminds you of such events. Remember the first kiss, the first movie you went to watch together or that moment he proposed? If there was a song playing, it would have a special meaning for the two of you and would make a great first dance song.
2. Something You Both Love
If there are certain songs that you both love, coming up with one song for your dance should not be hard. If you have totally different tastes in music, you'll have to compromise so as to get that ideal song. Each of you can review suggestions for first dance songs on the internet and make a list of the top choices. Settle on the song that appears on both lists.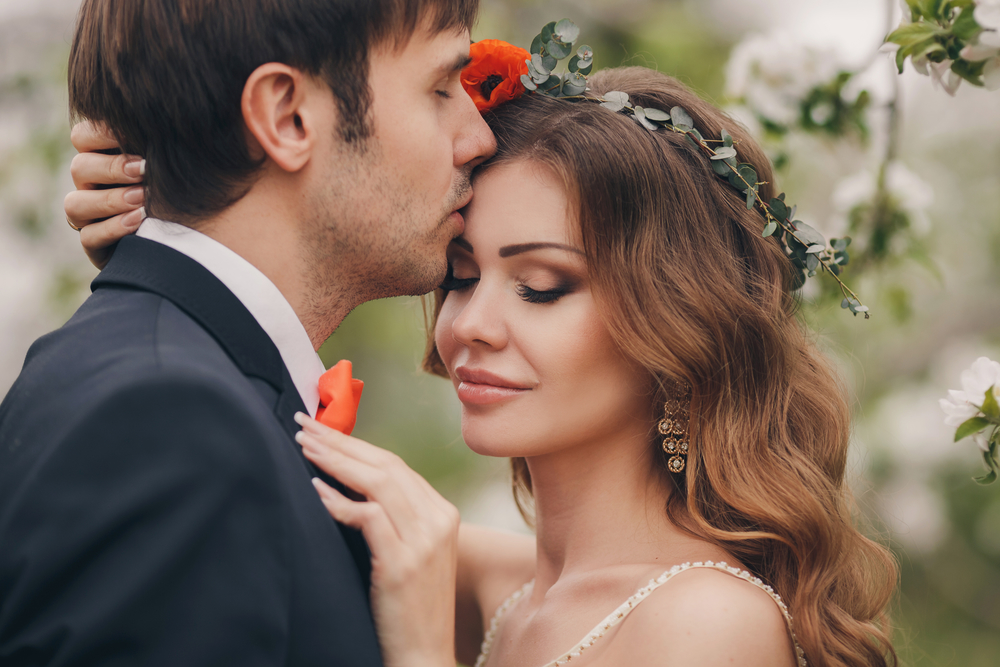 3. Something You Can Dance To
The song you choose should be something that you and your spouse-to-be feel comfortable dancing to. Put on the tune and try to dance to it. Do you find the beat too fast or too slow for you to move to? If it doesn't feel right, look for something else. Remember everyone will be watching you as you set the mood for the entire evening. Therefore, in addition to having personal significance, the song should be danceable.
4. Consider Your Theme
It is a very good idea to choose a song that fits your wedding theme. If you decide to have a vintage theme, a modern love song may not be appropriate. A timeless classic song like "At Last" by Etta James would be a better choice. A tune from the jazz music genre would fit the "Old Hollywood Glamour" theme perfectly.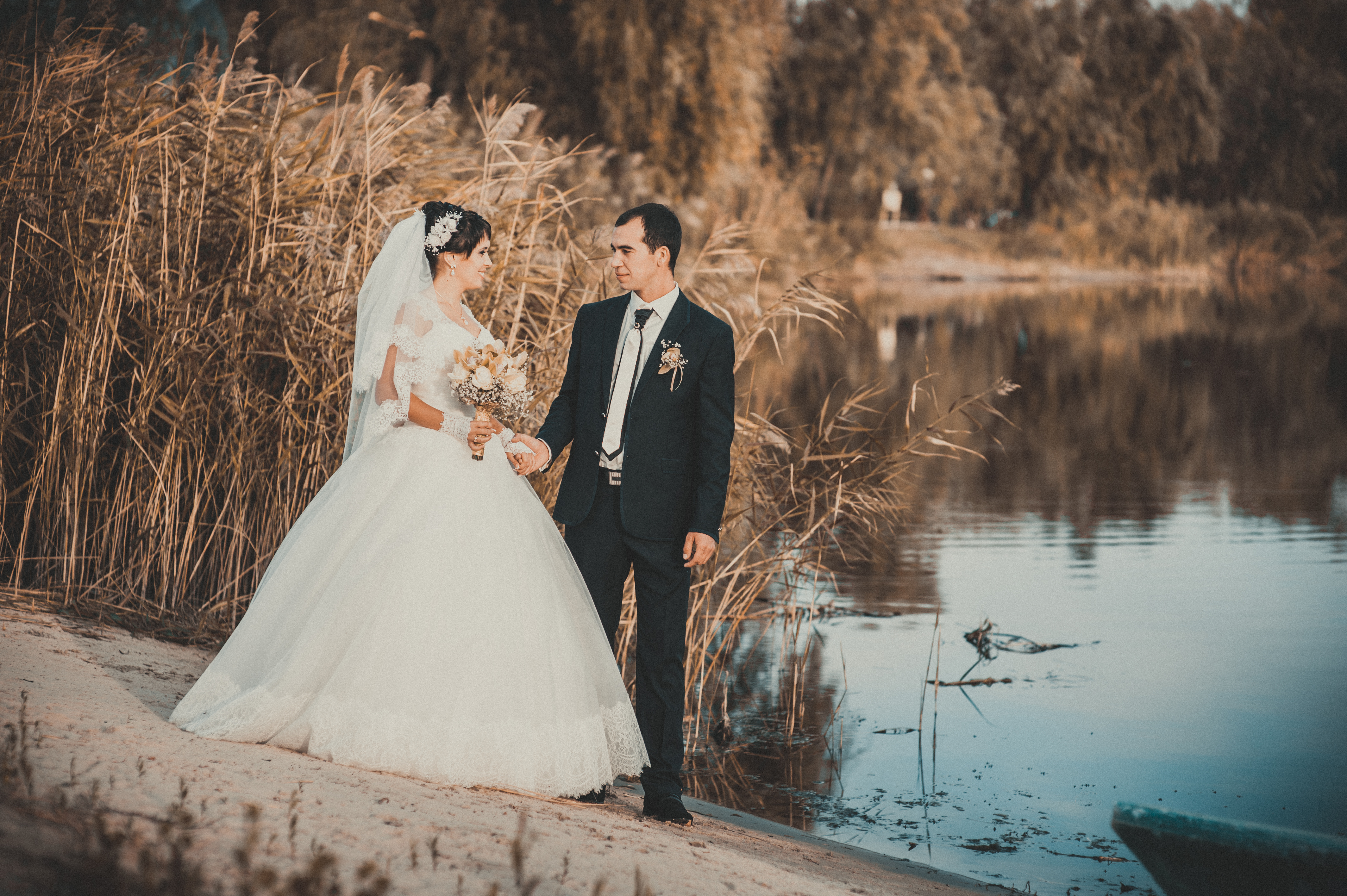 5. Listen To the Lyrics
The song may have many qualities of a good first dance song, but have you listened to the wording? A love song may have a romantic title but have lyrics about something totally different. For instance, "I Will Always Love You" may sound like the perfect song to declare your lifelong commitment to each other. However, the song is actually about a breakup. "Crash Into Me" has a sexy title but is about a stalker. Do not just consider the title or the chorus, listen to the entire song.
Your song is just as important as the dance itself. Once you find that perfect first dance song, start working on your moves. Ideally, you should begin practising at least 3 months to your wedding. This will give you enough time to plan and perfect your dance.
Reposted from Voltaire Weddings