Your wedding day is one of the most important days of your life, if not the most important. It is perfectly normal for you to want every single aspect to run smoothly. One way you can ensure this is by hiring a wedding planner. These professionals can help with every little detail. However, you can end up being ripped off and with more stress if you hire in a rush.
Here's what you should do before hiring a wedding planner.
Assess your budget
A planner is an extra addition to your wedding budget. As a result, you should assess your budget to see if it allows for this added cost. Generally, wedding planners charge an hourly rate, a percentage of the overall budget or a flat fee for their services.
Your budget will assist you in choosing the most favourable planner to hire. For example, you may have budget constraints but still want to hire a planner without compromising on quality. In such a case, you can go for a planner who charges an hourly rate or a day-of wedding coordinator as opposed to one who offers cheap services. Cheap often comes with less experience and poor quality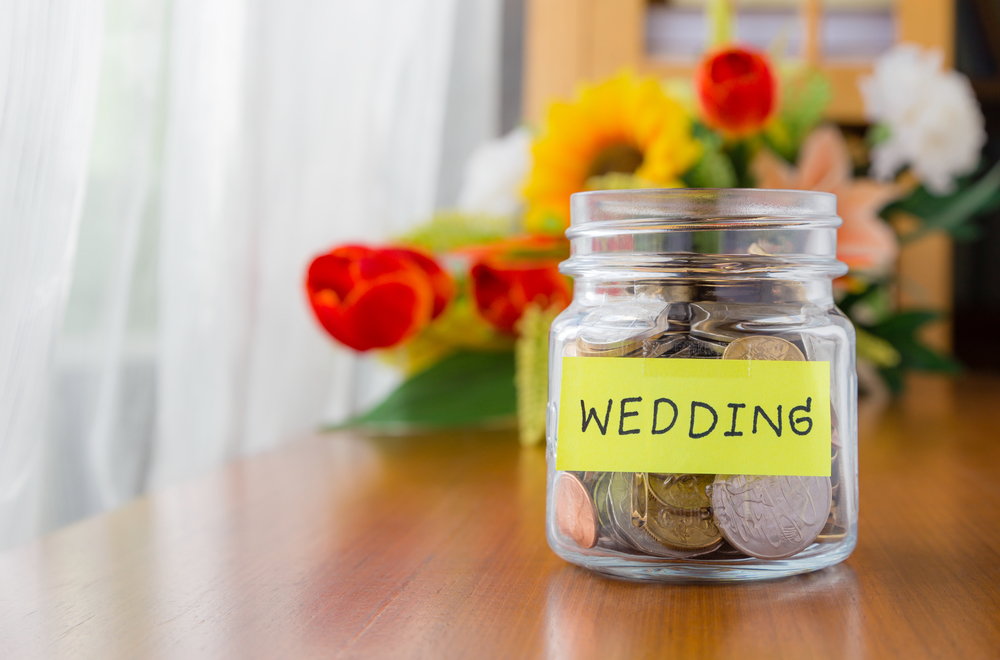 Do your research
Reach out to family members and friends for referrals. Spend some time online checking out the websites of prospective planners. Check out their online presence and credentials. Find out whether they are accredited.
Have a look at photos of recent weddings they have planned. Do they impress you? Is there a particular style that all the weddings share? If yes, this is probably the style the planner has the most experience in. If you don't like it, move on to the next planner.
These tips will help you narrow your wedding planner choices.
Call your favourites
After narrowing down your list to three or four planners, give each one a call. Ask about the type of services they offer, their price range and their availability. Book an appointment with those that suit your needs and budget.
Know their personality
A wedding planner may have it all: affordable services, outstanding credentials and plenty of contacts. But what if they are a bit cold or very argumentative? Your wedding planner will be very important to you throughout your engagement. He or she should make you feel relaxed and develop a sense of trust. If you can't stand his or he behaviour, look for someone else you can easily get along with.
Share your vision
As you interview different wedding planners, pay close attention to how they feel about your vision. Are they excited by your ideas? Are they trying to change your vision?
It's your day! A good planner should understand your vision, be open to your ideas, offer suggestions to expand on them and know how to bring your vision to reality.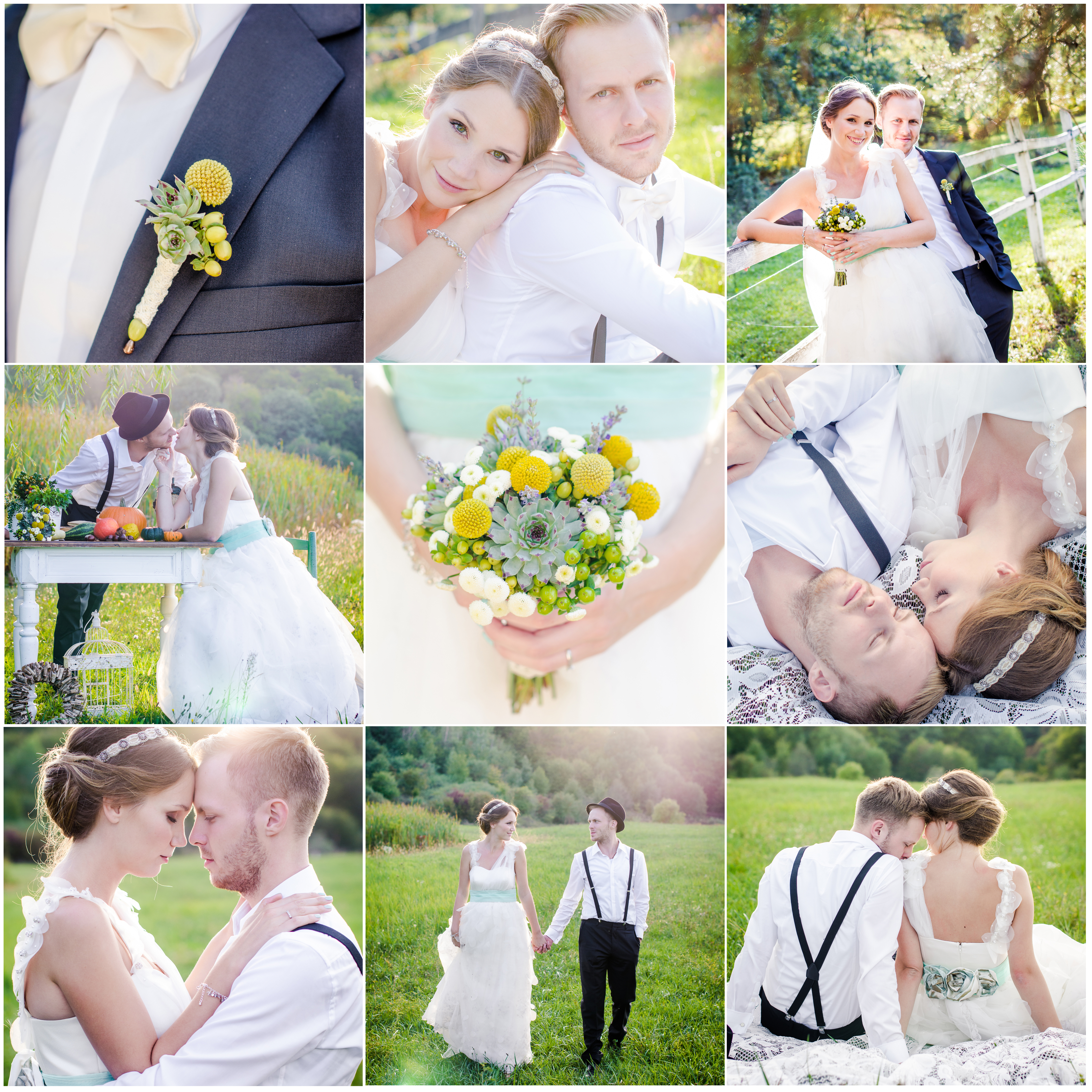 Read the fine print
You've done your homework and found someone you'd like to work with. Do you go ahead and hire them immediately? No! Once you select a wedding planner, read the contract carefully before signing it. The last thing you'd want is to discover additional items that were billed by the planner and made you go over your budget. When examining the contract, ask for revisions and clarity where you don't understand. Seal the deal only after ensuring the service terms are acceptable.
You'll be entrusting your wedding planner with the most special day of your life. Do not hire on a whim. Take the above important steps to ensure the person you hire understands you, suits your preferences and won't give you any nasty last-minute surprises on their invoice.
You can find some wedding planner links below.
You know of any great wedding planning services?
Let us know and we will add them below.
http://franc.ie/
http://www.elegantevents.ie/
http://www.oliviabuckley.com/
Reposted from Voltaire Weddings