FROM VINTAGE VOGUE TO CELTIC CHIC
Vintage, Eco, celtic or classic — you want your day to be unique. To stand tall amongst wedding extravaganza, and reflect a little of yourselves in the mix!
So how difficult is it to dream up a themed wedding? And how far should you go in making it a special day?
Wedding theme factors
While you might crave a romantic vineyard reception or a salty beachcomber bash, it may not always be practical for an Irish wedding affair, according to the Boutique Wedding Group.
Yet a theme can be pretty much anything that allows you to set the pace. The basic factors you'll need to consider first are budget, season, logistics and venue.
Themes can be based around place, like a village wedding, a pier-side party or the grandeur of an old country house. Or they can be planned to reflect an era — think 1950s Mad Men glamour, or 1920s Gatsby chic.
Maybe you want rustic and rural, offbeat and quirky, or classic celtic charm.
Once you have your theme in the offing, you're ready to plan your day.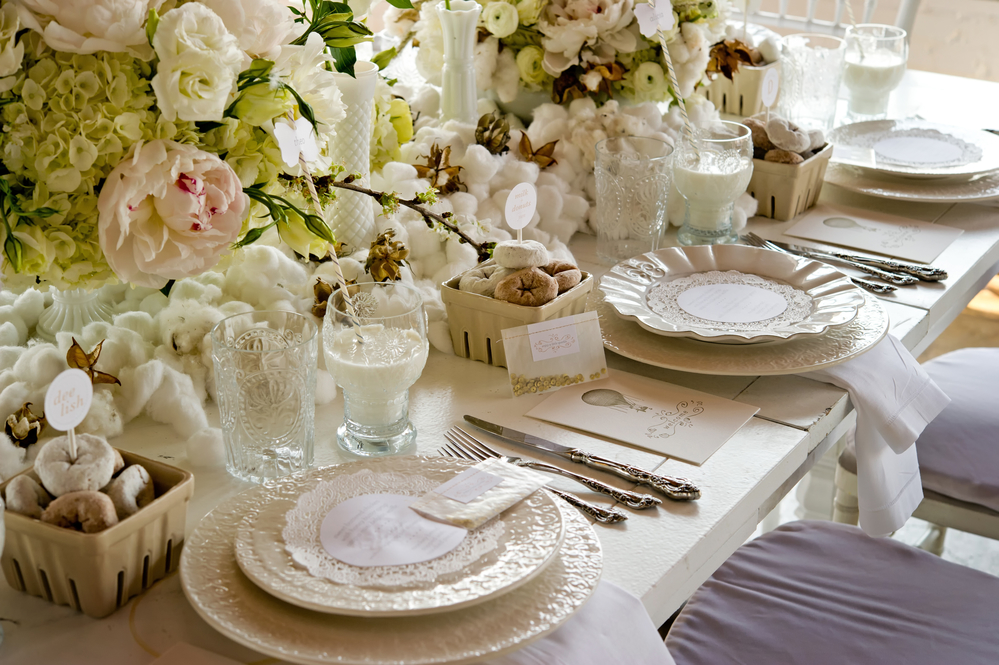 Wedding theme prep
But first to the paperwork! Wedding invitations define the feel from the start. A theme may drive your choice of material; so an Eco wedding invite could be on recycled paper, or maybe you'll avoid paper completely and post sachets of seeds with a time and place inscribed inside! Your imagery and content too — a Celtic wedding invite might use an image from the Children of Lir, or quote from a traditional Irish poem.
If you're printing a wedding programme later on, make sure it's in keeping with these.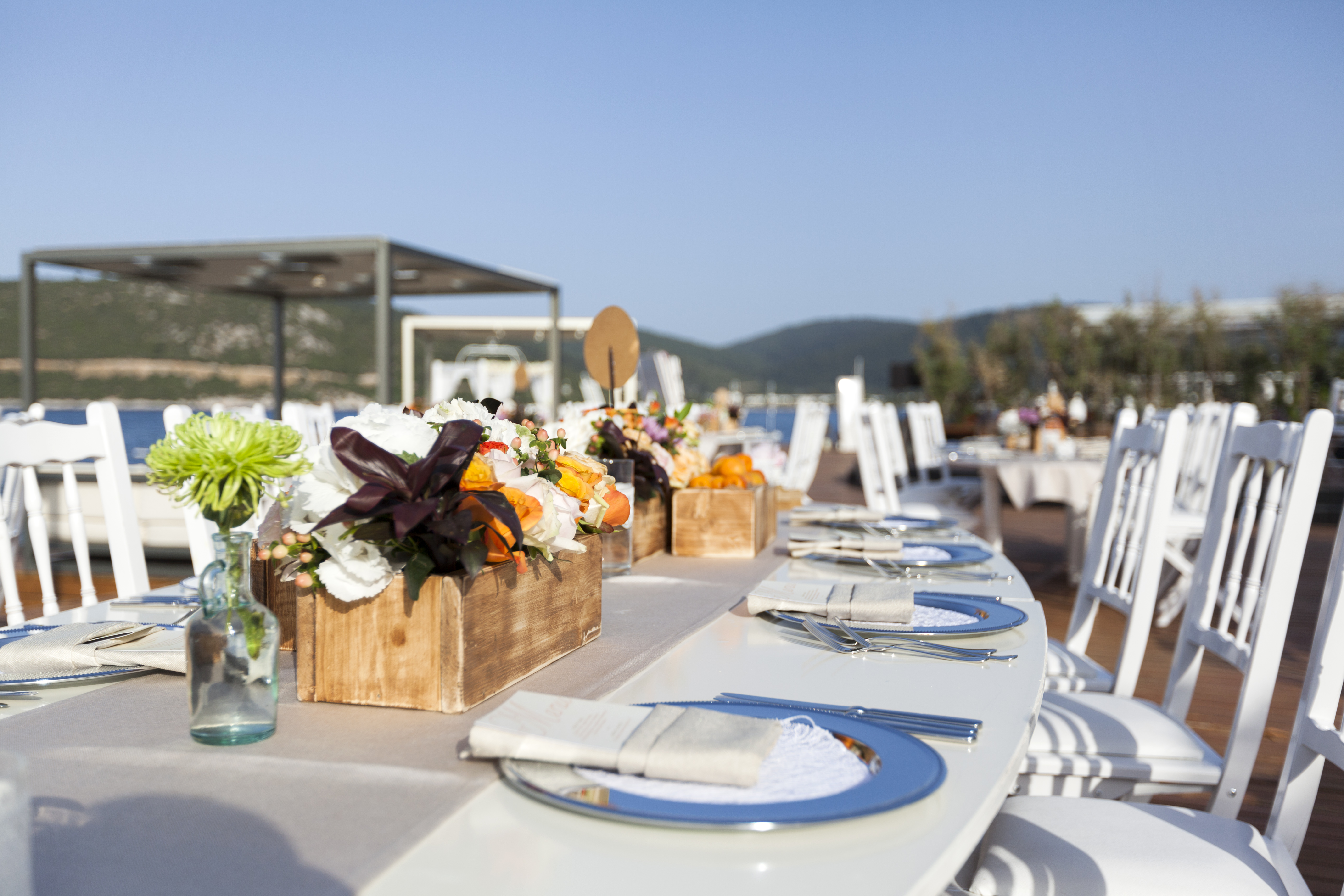 Themes and your wedding venue
Hotel, marquee or barnyard, a venue is the canvas on which you'll draw your design. Possibly the biggest challenge in any wedding plan is to find the venue that allows you to create the rest.
Whether you've gone for romantic period drama or quirky boho chic, your decor and flowers should both be à la mode. Find out to what degree you'll be able to influence these, depending on your venue of choice. So if it's a hotel room and your theme is Victorian vintage, can you drape the setting in lace, place candelabra on the tables and make roses and peonies your flowers of choice?
Themed wedding attire
Your wedding garb is crucial, as well as being the fun part of the plan! Brides and grooms — no matter what your theme of choice, Pinterest and Google are your best research buddies here. When you've got an idea of the look you're trying to achieve, you can hit the shops or dressmakers armed with a rough design. Of course Ladies, if you've gone the non-traditional route and it's a 'hoolie in a hay barn', a flowing summer dress over your glitziest pink wellies may be your kit-out for the day.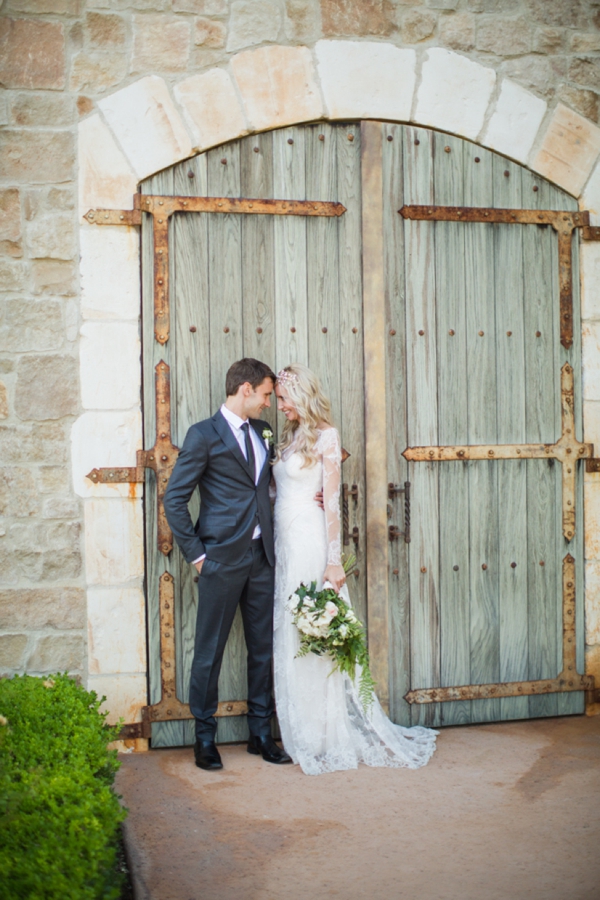 It's all fair game
From music and transport, to the food and cake, it's all fair game on the day.
Setting your theme to music is a must. Whether it's a sophisticated string quartet streaming melodies from Mozart, or 1940s sultry swing-jazz — your tunes are vital.
When it comes to transport, the world is your themed oyster. Eco wedding? Opt for a horse and carriage, or sport your own electric car. If it's barn-style, maybe a plain old horse will do (side saddle for the bride of course)!
While the entire meal doesn't have to be designed with your theme in mind, a few small touches can add a ton of character. At a winter wedding you might start with a hearty shot of soup, or a summer solstice bash could put a focus on fresh seasonal salads.
Finally – your cake. Hand made decorations can convey anything at all. So play with your imagination and you'll be amazed what you'll create.
Reposted from Voltaire Weddings